B.C. announces $1.35-million for training LNG workers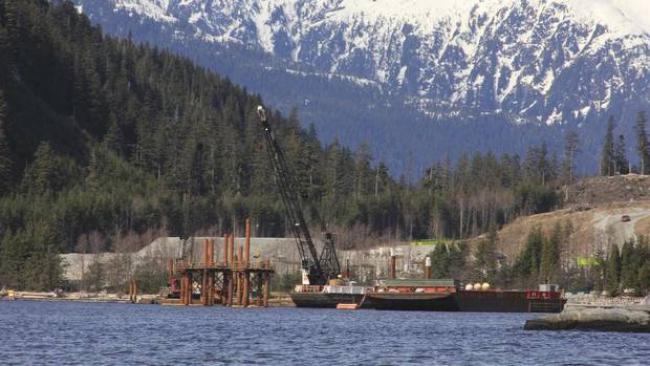 There'll be 272 new seats in trades programs at the B.C. Institute of Technology this September, and the provincial government says they'll help equip students to work in the proposed liquefied natural gas industry.
Advanced Education Minister Amrik Virk said Monday the Burnaby, B.C.-based institution will receive a total of $1.35-million to pay for the new positions and some minor equipment, and there'll be similar announcements in the coming weeks across the province as the government rolls out its Skills for Jobs Blueprint.
Away from the fanfare, though, Tom Sigurdson of the B.C. and Yukon Territory Building and Construction Trades Council said the provincial government needs to ensure that students are able to find apprenticeships outside the classroom.
``A bum in a seat does not mean a thing unless there are hands on the tools," he said hours after the announcement.
He said students need apprenticeships to succeed, and municipal, provincial and federal governments must ensure those students can get hands-on experience on publicly funded building projects.
The provincial government has announced repeatedly that there'll be as many as one-million jobs openings in B.C. by 2022.