Citizen journalism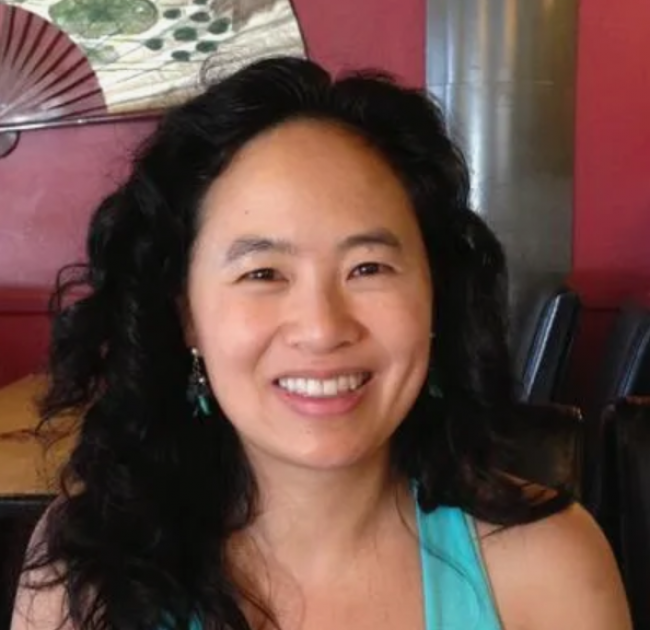 Website editor: Very informative.
Dec. 28, 2022
B.C. is lucky to have people like Jennifer Heighton informing the public about COVID-19 when journalists drop the ball
There are still some excellent reporters working in Vancouver's mainstream media.
I like Dan Fumano's coverage of civic affairs in the Vancouver Sun. Penny Daflos breaks important health-care stories on CTV News Vancouver. And Michelle Goussoub is a rising star at CBC Vancouver.
But in recent years, I've increasingly come to rely on citizen journalists to help me make sense of this world. Some of them probably don't even see themselves as journalists, even if I do.
One of them is Jennifer Heighton, co-founder of Protect Our Province B.C. and Safe Schools Coalition B.C. She's a busy schoolteacher yet she still makes time to keep track of the latest research on COVID-19.
Recently, she issued a research-heavy response to Global News B.C. legislature bureau chief Keith Baldrey on that very subject. In a single 24-tweet thread, she delivered more context around COVID-19 than some Canadians newsrooms have produced over the past year.
I've reposted it here with her consent.
[Top: Jennifer Heighton]