The future looks bleak for coal and we shouldn't invest in it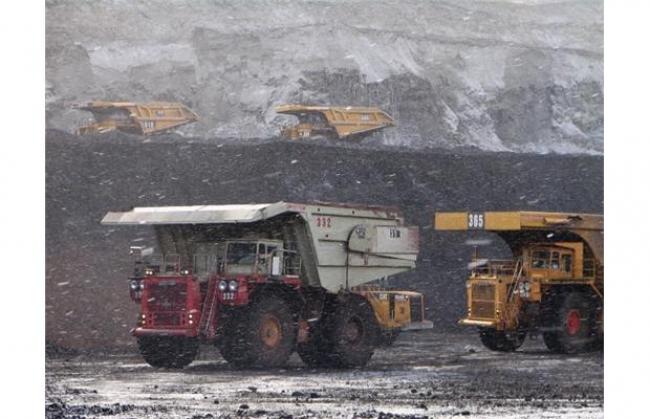 In the transition towards a post-carbon future, infrastructure built today for fossil fuels could easily become stranded assets which burden investors and taxpayers with sunk costs. The proposal to build coal shipment facilities at Fraser Surrey Docks and Texada Island for U.S.-mined thermal coal is at risk of becoming B.C.'s version of Mirabel Airport in Quebec ­ underused infrastructure built for a future which never arrived.

Proposals for new coal export facilities on the west coast of North America are facing strong political opposition based on climate science and environmental ethics. It's hard to imagine a sustainable future where a great deal more coal gets burned releasing unsustainable amounts of local and global air pollution. If coal has peaked as part of the world's energy future, then building new infrastructure to ship more of this resource across the Pacific would be a risky and ill-advised investment.

U.S. president Barack Obama's recent policy to limit coal-fired power plant emissions only accelerates the reduction in domestic demand for American coal mined in Montana and Wyoming. This trend has pushed mining companies to seek export markets in Asia.

While coal port proposals in Washington state are just beginning what looks to be a two-year-long process to produce publicly reviewed environmental impact assessments, the coal handling facility at Fraser Surrey Docks would have been up and running with no environmental review in less than a year had it not been for an outpouring of public concern. In future, a community protest could be seen to have saved our port from having made a losing bet on the future of U.S. coal exports.