Massive tailings pond spill north of Quesnel Lake said to be toxic; water ban in effect for hundreds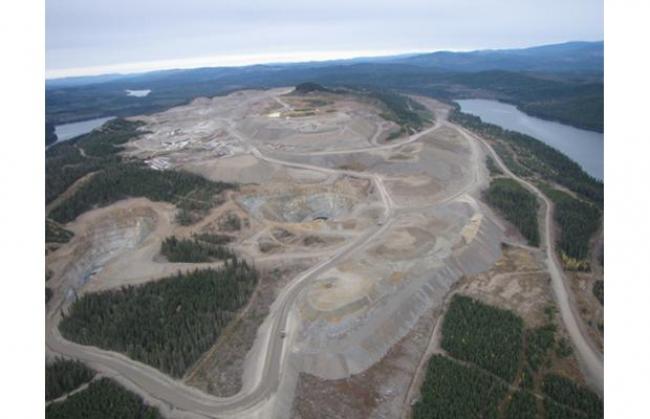 A complete water ban has been issued for the Interior community of Likely after a mining accident spilled waste materials into a nearby lake Monday morning.
The Cariboo Regional District enacted the ban following a breach in the earth-filled dam surrounding Mount Polley Mine's tailings pond.
Debris and effluent flowed into Quesnel Lake from the tailings pond, where waste from the mine's chemical and mechanical operations was being stored.
All residents living around the open-pit copper and gold mine eight kilometres southwest of Likely are being urged to use only bottled water until further notice.
Authorities had previously said Likely was not directly affected, because it was unclear how many people in the town used water from Quesnel Lake.